Leadership
Leading the frontline of Supply Chain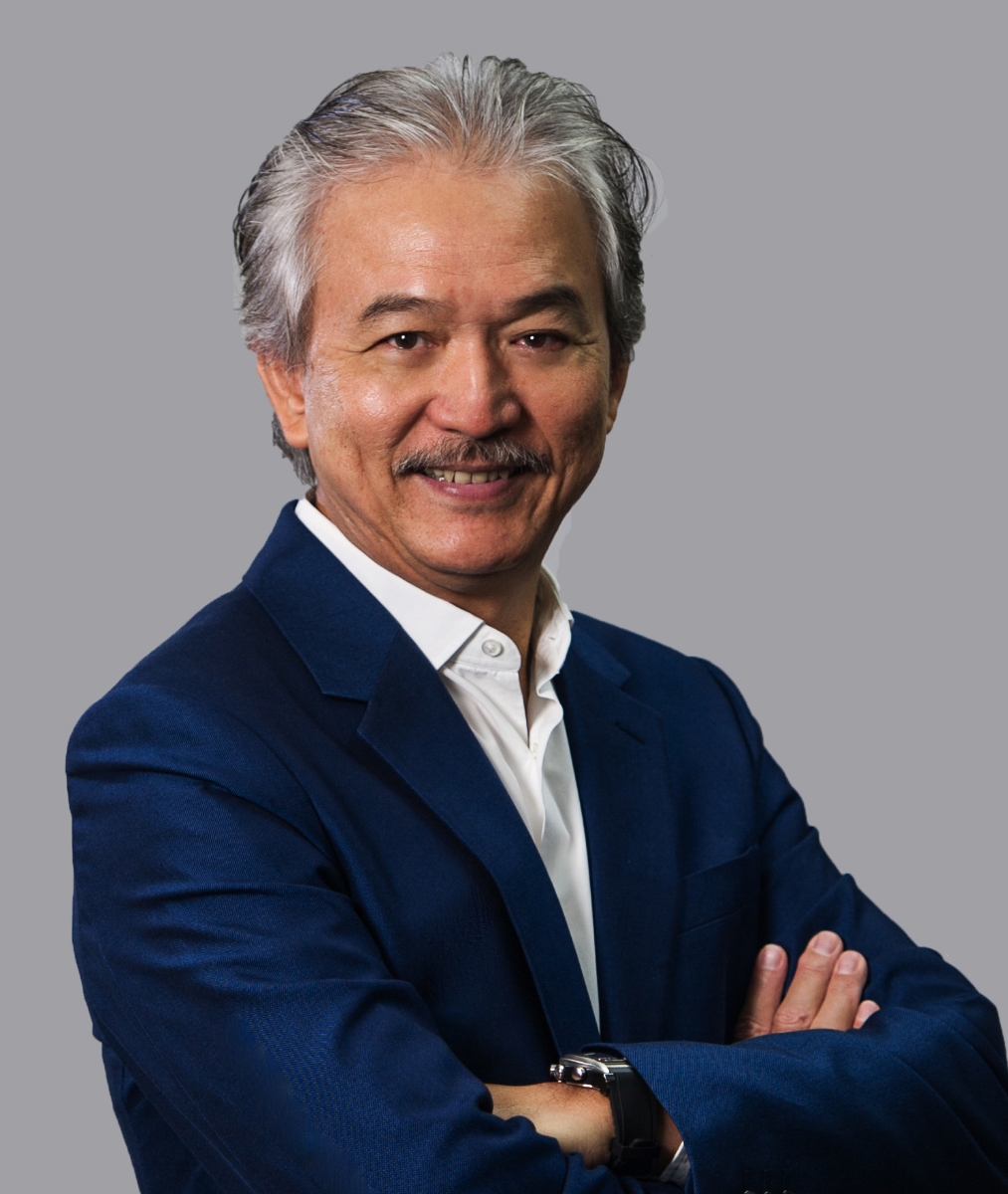 Robert Yap has more than four decades of experience in the logistics and supply chain management field.
As the Chairman of Supply Chain City®, Asia's premier supply chain nerve centre, Robert constantly pushes the boundaries of innovation. He is the Executive Chairman of Y3 Technologies, a leading information technology and supply chain solutions company, as well as the Chairman of Supply Chain Angels, a fund dedicated to invest in supply chain related start-ups.
In his efforts to develop the talent pipeline in the supply chain industry, Robert founded Supply Chain and Logistics Academy or SCALA®, an industry academy to support the development of talents in this field. Robert further contributes to the development of talents through the participation of various government-related councils, including the Council for Skills, Innovation and Productivity, the Committee on the Future Economy and the logistics sector's SkillsFuture Sectoral Tripartite Committee. A strong believer of knowledge sharing, he also sits on the Singapore Computer Society Honorary Advisory Council and École hôtelière de Lausanne Singapore Advisory Board. Robert is also the Emeritus Chairman of Supply Chain Asia – a regional community of more than 45,000 supply chain professionals.
Widely recognised for his thought leadership and contribution to the logistics and supply chain industry, Robert contributes to various government-related councils. He is currently the President of Singapore National Employers Federation, Co-Chairman of the ASEAN Business Advisory Council, Singapore Chairman of the Malaysia-Singapore Business Council, as well as the industry advisor to the Joint Implementation Committee established by Singapore and Chongqing government which oversees the third Government-to-Government project in Chongqing.
For his contribution, he was awarded the Public Service Medal in 2017. Prior, Robert was also named 'Businessman of the Year' at the prestigious Singapore Business Awards in 2016, and was conferred the NUS Business School Eminent Business (Senior) Alumni Award in 2014 and the Lifetime Achievement Award (Logistics) by the World Chinese Economic Forum in 2013. He is also the recipient of the prominent Ernst and Young Entrepreneur of the Year award in 2007, as well as the overall winner of the year for Singapore, where he went on the represent the nation at the annual Ernest and Young Entrepreneur of the YearTM (WEOY) award.
Our Executive Team