Innovation & Partnership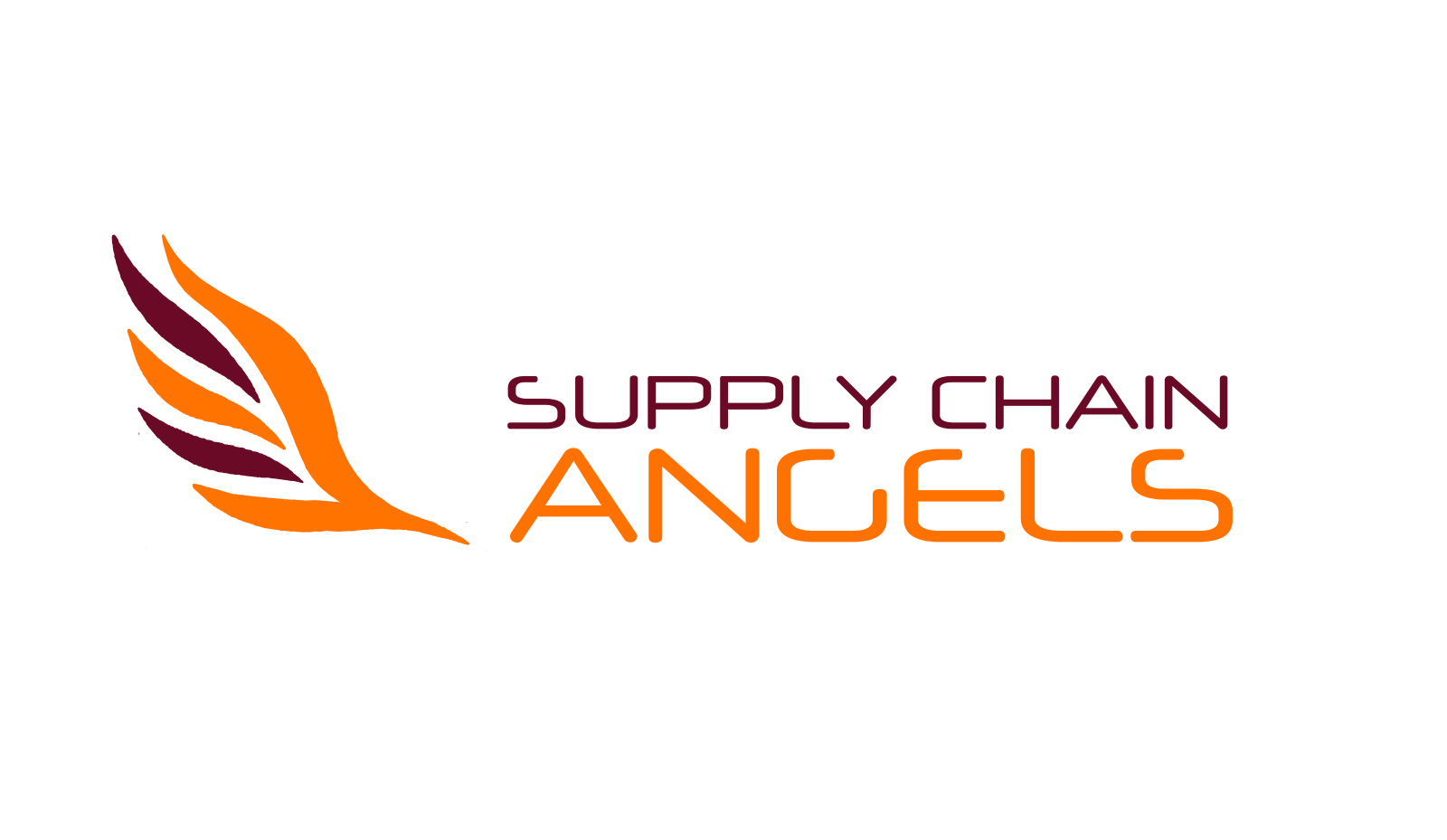 Supply Chain Angels (SCAngels) is the corporate venture arm of YCH Group, supported by Y3 Technologies, a leading supply chain management information technology and services company.
Co-invested by National Research Foundation (NRF) under the Early Stage Venture Funding Scheme III (ESVF III), SCAngels invests in startups that are synergistic and complementary to YCH's supply chain and logistic business with the aim of "Creating Unicorns in the Supply Chain".
It is more than just providing money. It is about providing SMART money. Startups would be able to tap into our ecosystem by leveraging our in-depth sector knowledge, processes and clients.
The startups will be encouraged to locate in Supply Chain City, a 2 million sqft logistics ecosystem housing the logistic operations of numerous MNCs, and training of supply chain professionals – all in the heart of the Jurong Innovation District.
For more information, please visit www.SCAngels.com.sg