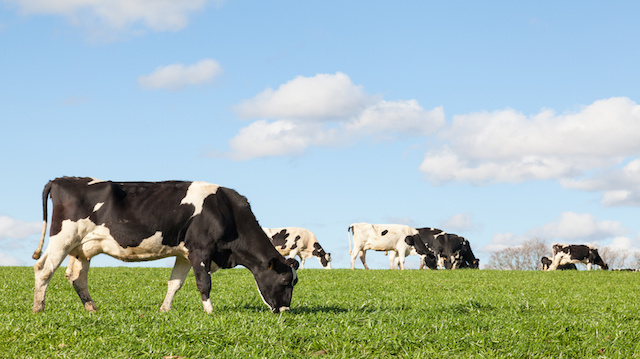 Growing Regionally with Our Clients
Our Client is a vertically integrated dairy company operating in many countries, including the Southeast Asia (SEA) region. They have a long history of partnering with dairy farmers to deliver high quality products. Previously, they were involved in the manufacturing, packaging, storing and distribution of products. The SEA region represented a significant growth opportunity, but there were challenges in the form of dispersed geographies, different distribution channels and complex government regulations and changing infrastructure. Seeking to grow their market share in emerging countries in Asia by focusing on manufacturing and marketing, they partnered with YCH Group, known for its extensive network and understanding of the region, to manage warehouse operations and distribution.
For the warehouse operations, YCH Group implemented the proprietary warehouse management system to support national distribution and product traceability. YCH Group analysed the local distribution channels and the order behaviour. Building on our experience in Asia and focusing on achieving speed in route to market, cross dock and supply points were established to support timely stock replenishment for both traditional and modern channels. This complemented a new process to accurately monitor stock levels and trigger automatic replenishment, developed in collaboration with partners along the supply chain. Familiarity with the local environment has enabled us to respond quickly to government regulations and infrastructure developments. We constantly realigned the supply chain landscape alongside the urban development in each country. When key nodes in the supply chain such as expressways were shifted, YCH Group provided services at the new node, expanding the reach for clients.
Through this partnership, the Client experienced an inventory spin with the right product mix through the conversion from a push to demand-pull replenishment system. YCH supported the Client's double-digit growth year on year by enabling them to focus on their core competencies. The success in one country gave the Client confidence to partner with YCH Group to support their supply chain in the rest of Asia. The knowledge transfer provided consistency in deliverables and enhanced the "plug and play" migration from site to site. Quality and regulatory compliance remained at country level and the relationship has grown from strength to strength in what we term as "symbiotic partnership". This allowed our Client to confidently expand their business in the region.