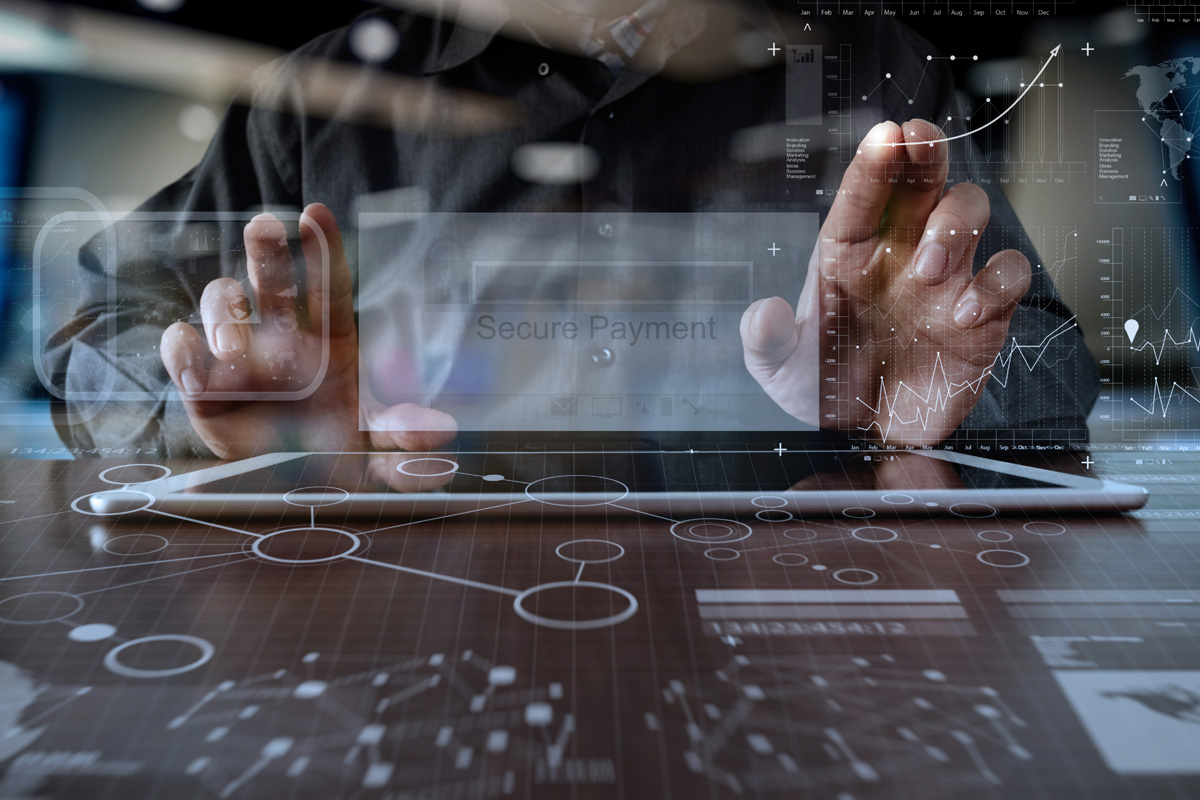 Providing an Omnichannel Experience
Omnichannel retail has opened a plethora of infinite possibilities, opportunities and different distribution channels for businesses, be it brick-and-mortar retail stores setting out to establish their online presence or eCommerce retailers seeking to expand their physical footprints.
Consumers' expectations and behaviours are constantly shaping and redefining the modus operandi of businesses and in a competitive landscape that is driven by market forces, businesses must adapt to the changing times to stay relevant. In this "on-demand" economy, it is vital that retailers have a sound and robust logistics solution for their omnichannel strategy to be successful.
At YCH, our business consciousness is keenly attuned to every vibration ripple in the shifting tides of a globalised economy. With our industrial know-how and technological capabilities, our solution is carefully crafted to help businesses successfully navigate the Omnichannel journey. Our sophisticated Order Management System (OMS) empowers brands and retailers by listing them in online marketplaces in just about anywhere in the world.
The OMS is linked with YCH's proprietary supporting technologies that updates inventory data in real time across inventory regardless of geography. From designing a website with OMS and payment portal gateway features, to integration with multiple marketplaces to warehousing and fulfillment, YCH is pioneering inventive omnichannel turnkey solutions for progressive retailers and market leaders.