YCH honoured with Forge Ahead award at Yum China's Logistics Supply Chain Conference
Jun 28, 2023 3:23:08 PM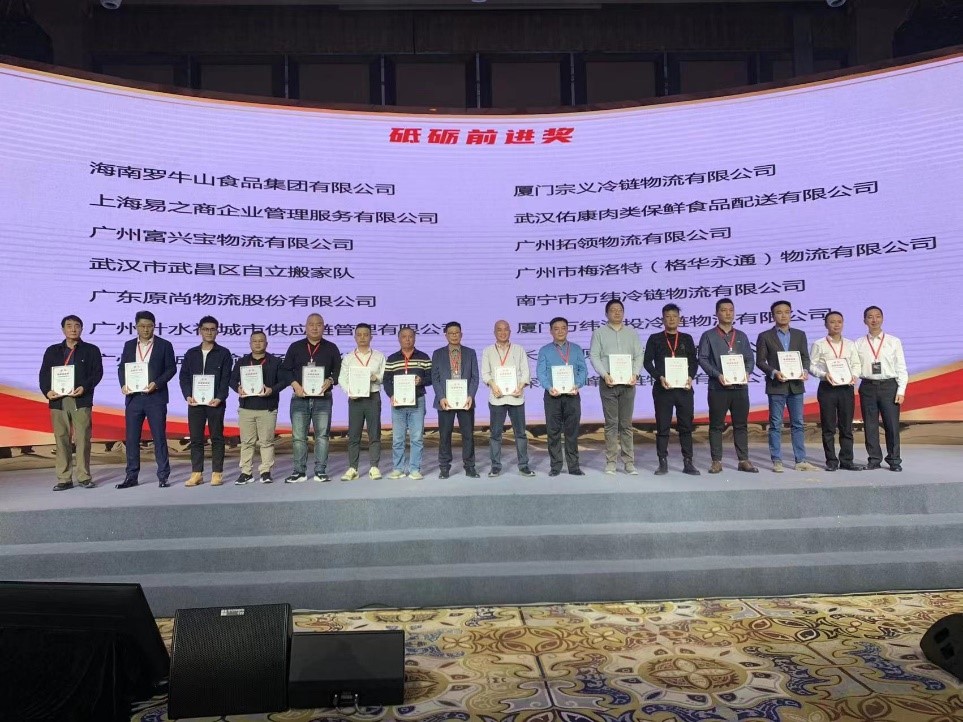 Singapore, 26 April 2023 – YCH Guangzhou was awarded "砥砺前进奖" or the "Forge Ahead award" at 2023 Yum China Top 100 Logistics Supply Chain Conference, held in Shanxi Province. Organised by Yum (百胜), the conference drew together hundreds of Yum China's logistic partners to share better logistics practices as well as recognise the efforts of outstanding partners.

With Yum as our long-time customer, YCH is heartened by the win and is committed to strengthening this partnership by continuing to deliver exemplary service.

Congratulations, YCH Guangzhou!
– End –
Media Contact
Jasmine Lim
Marketing Communications Executive
Executive Chairman Office, YCH Group
Email: jasmine.lim@ych.com
back