YCH Group Celebrates Iconic Facility's Supply Chain City Singapore's Fifth Anniversary
Oct 14, 2022 12:00:00 AM
The Supply Chain City, a showcase of the future of supply chain and logistics by YCH Group, the largest Singapore homegrown supply chain and logistics provider celebrated its fifth year of progress and growth over an internal get-together on 13 October 2022, at the building's ballroom, led by Dr Robert Yap, Executive Chairman of YCH Group.
Themed "Unlock Infinite Possibilities for Supply Chain Excellence," the hybrid celebration saw more than 500 employees across the region joining the Group's management coming together to witness the facility's growth and vision of continuing its status as the forerunner in creating the future of supply chain and logistics.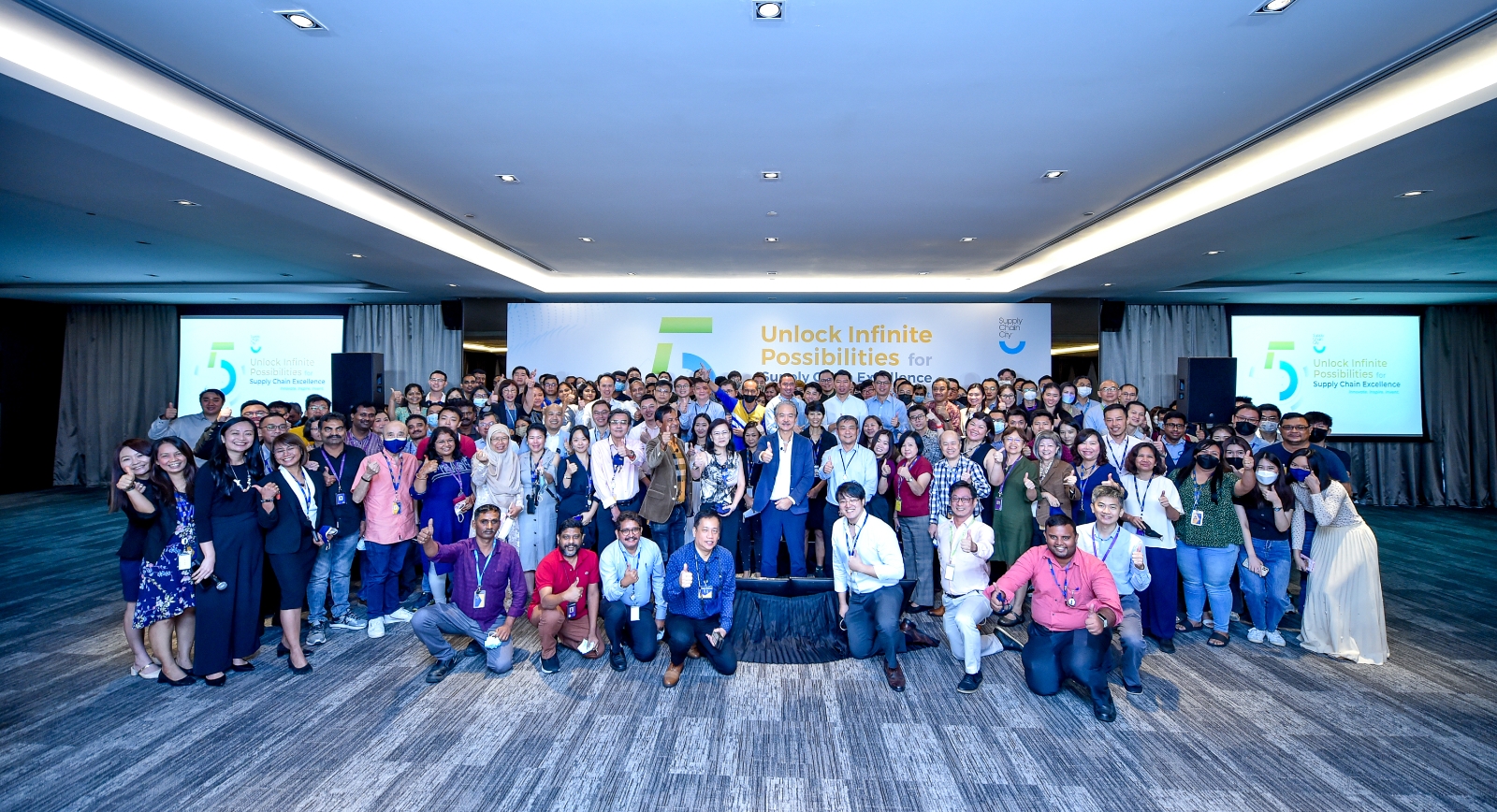 Supply Chain City was officially launched by Singapore Prime Minister Lee Hsien Loong in September 2017, is created to serve as Asia's supply chain nerve centre to accelerate industry best practices, and support Singapore's growth as a globally leading logistics hub and to set new standards for supply chain excellence. Guided by the principles of LEARNTM ecosystem, Supply Chain City is set to be the embodiment of infinite possibilities, demonstrating productivity through innovation to transform the supply chain in logistics and beyond.
In Dr Robert Yap's address, he urged all YCH employees to stay curious, innovative and reinforced the notion that we can have a better tomorrow only if our today is better than yesterday to continue to drive the company forward.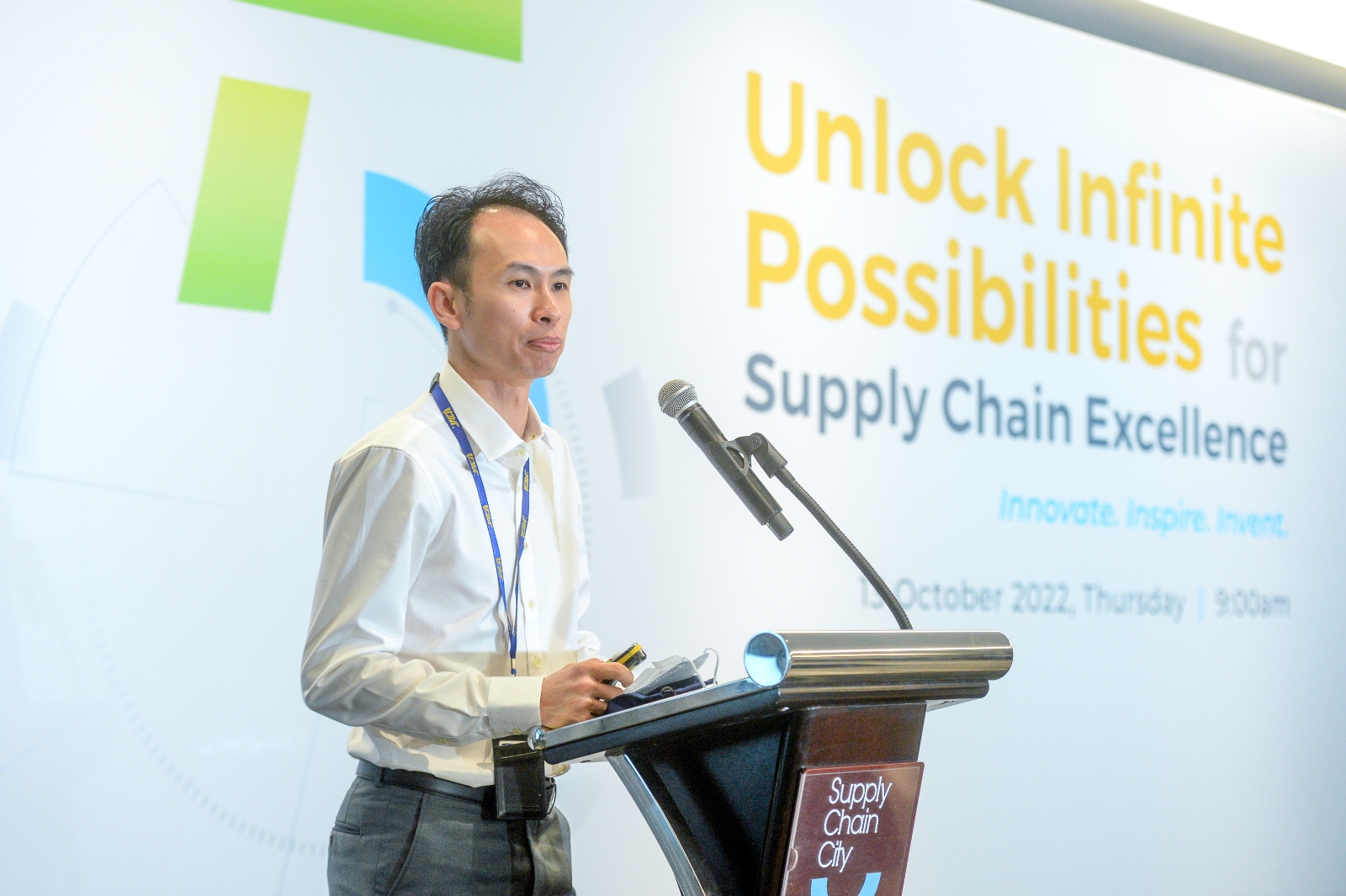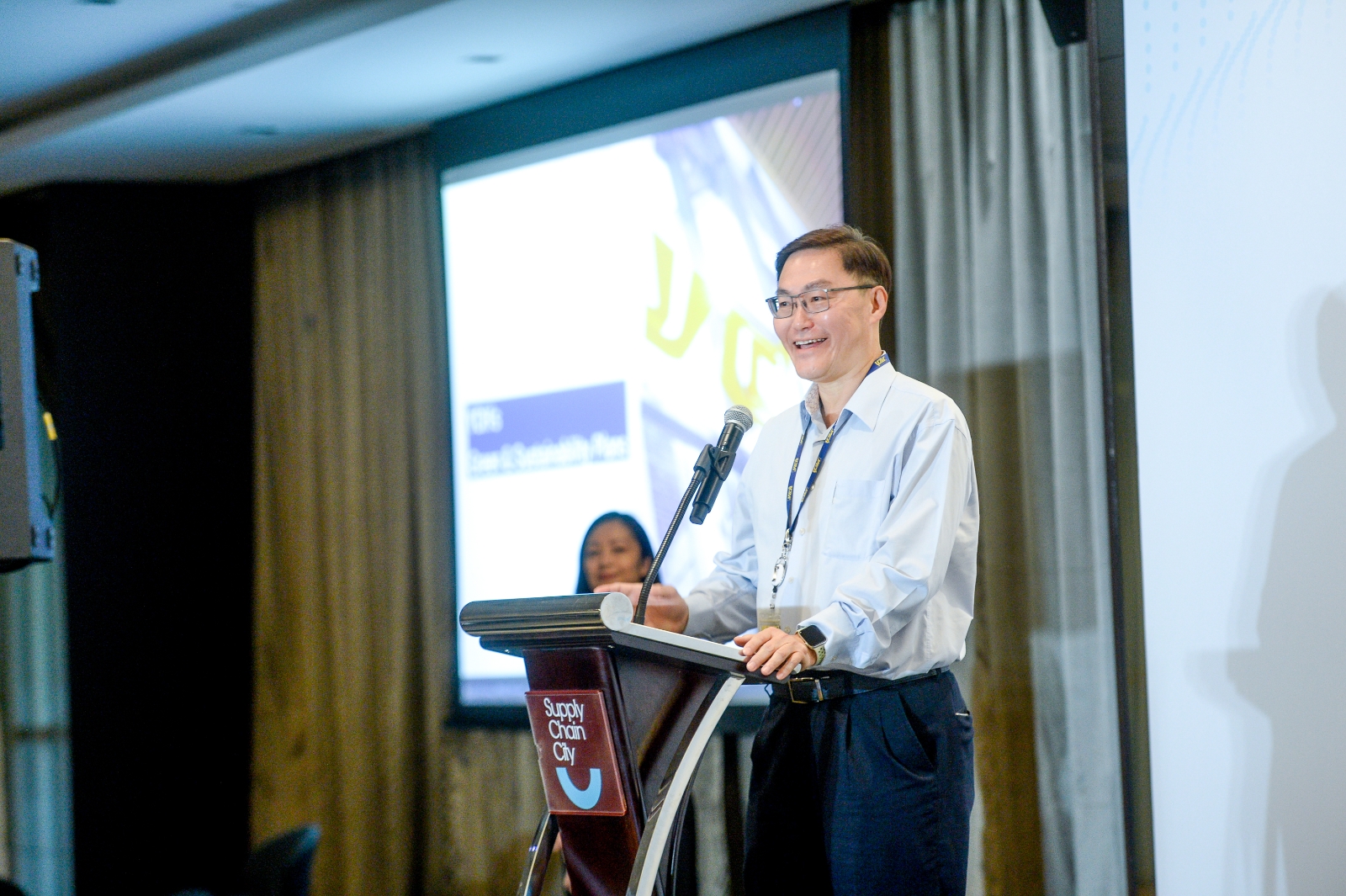 A key highlight of the celebration included sharing sessions of employees who witnessed the growth of Supply Chain City and their aspirations for YCH Group in the next growth trajectory. Their sharings chronicle the collective efforts from committed employees and the strides taken to innovate and stay ahead of the competitive supply chain industry.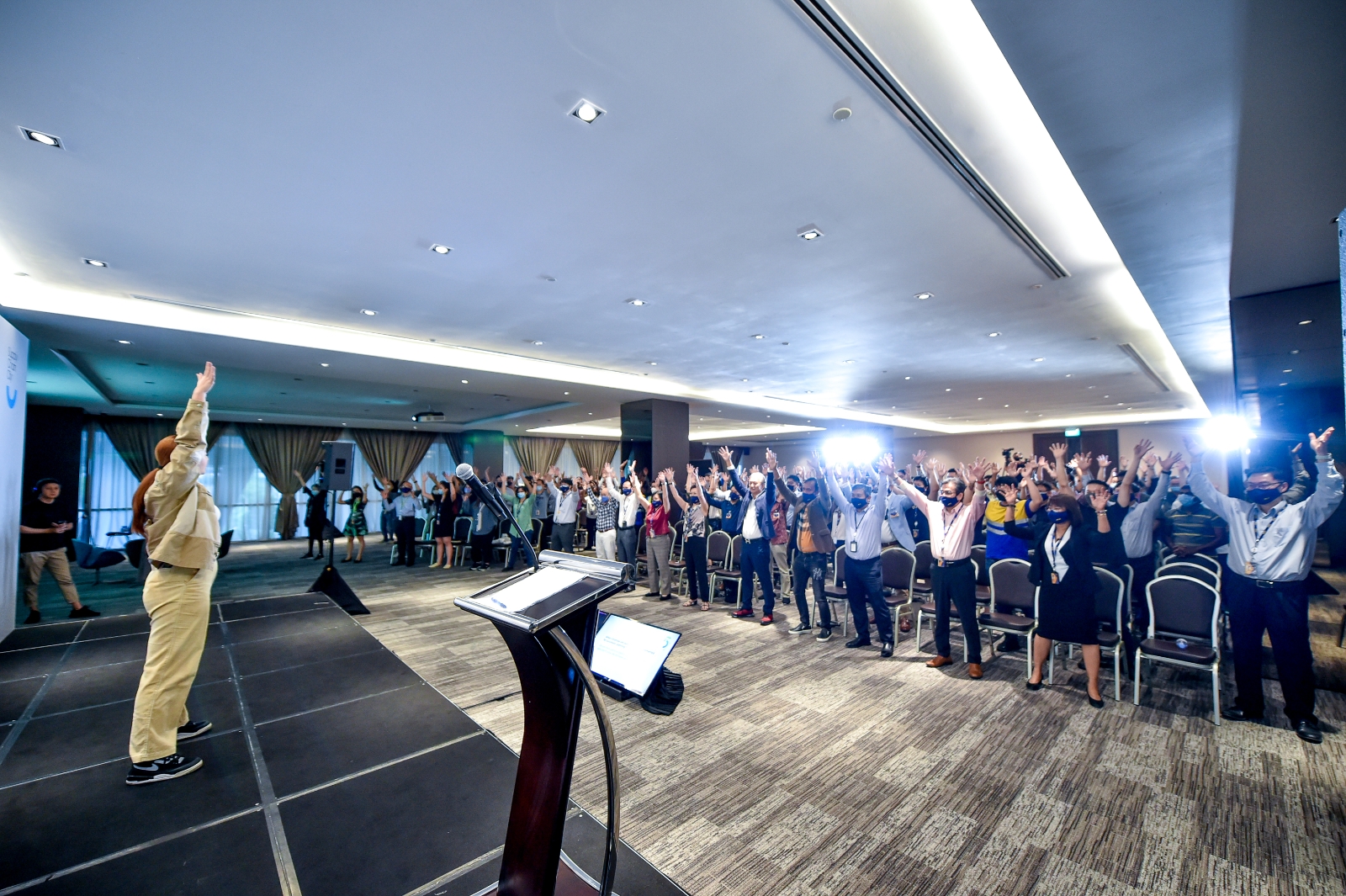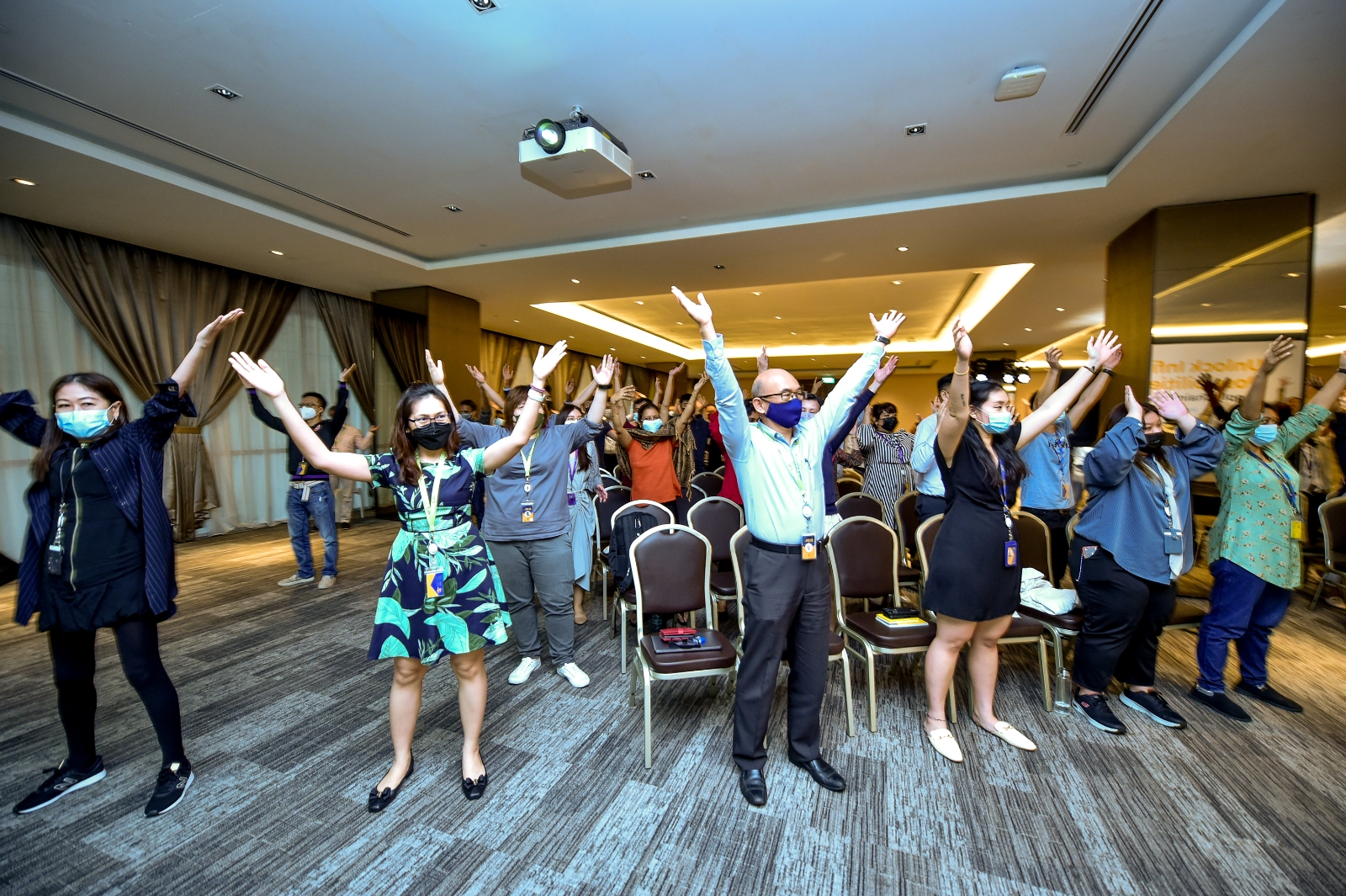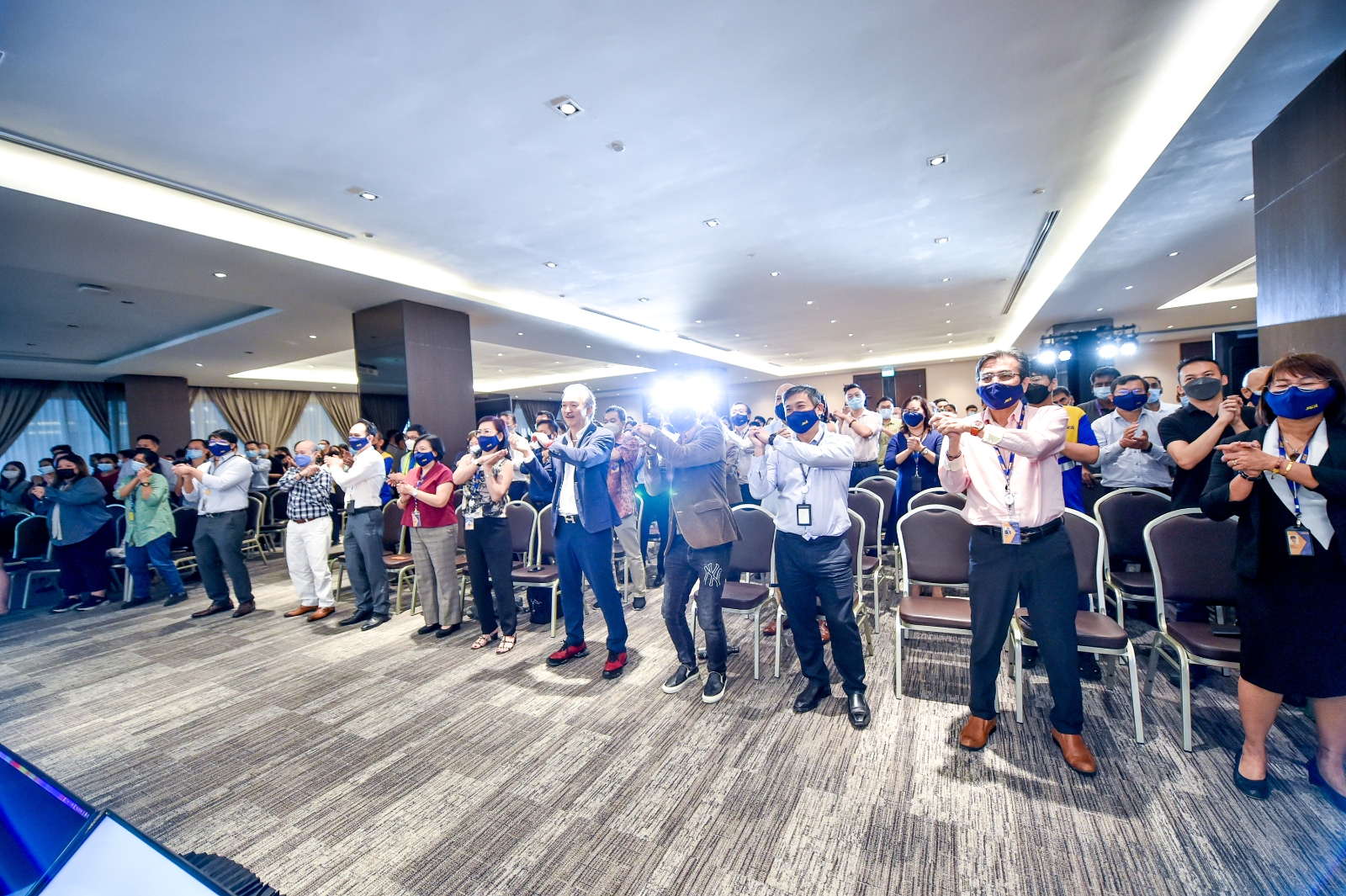 To cap it off, the employees had great fun as they danced to the beat of the corporate song as One YCH Group as a finale of the celebration.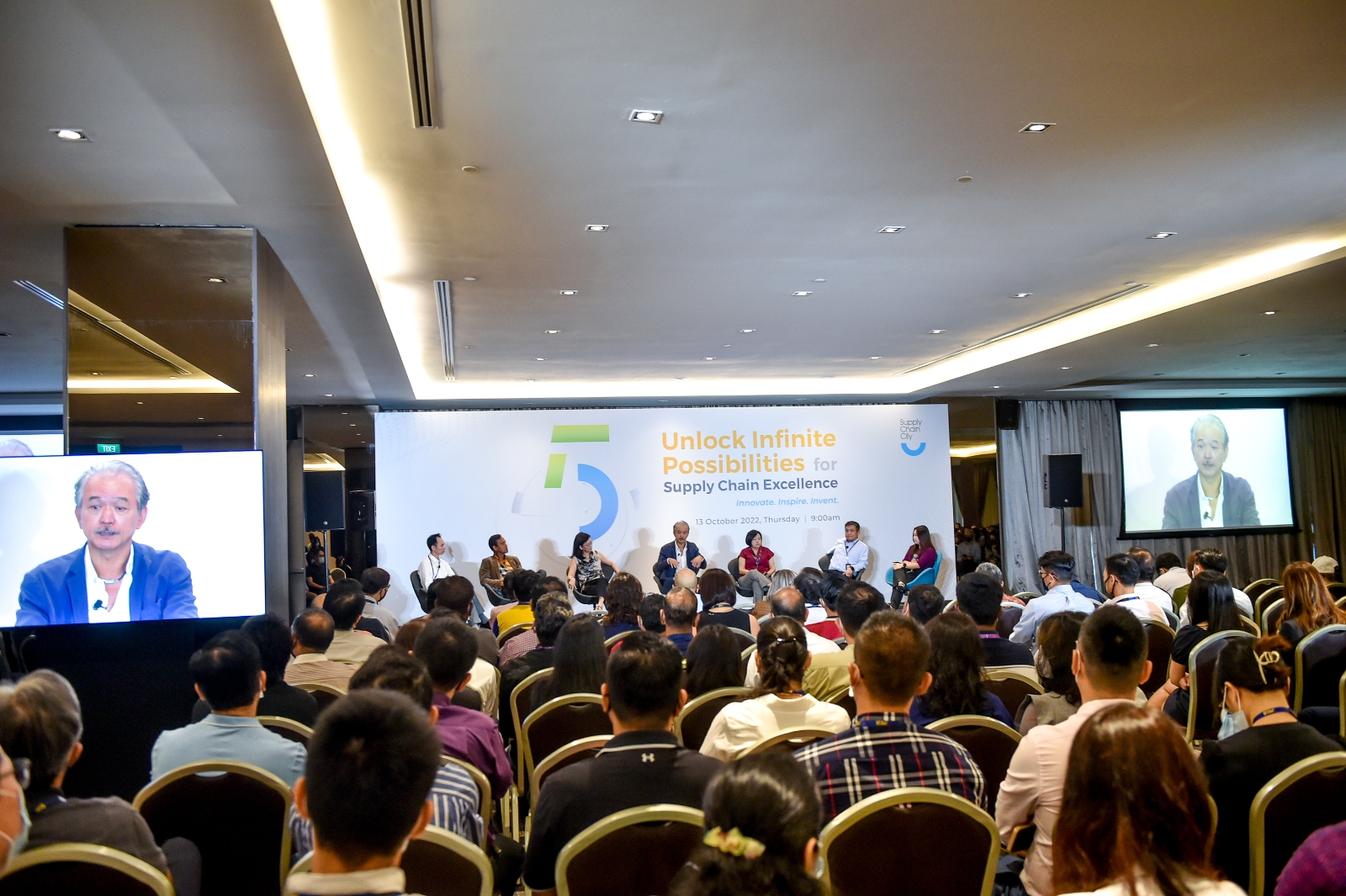 Another highlight of the fifth anniversary celebration was a Group Townhall where the senior management had a dialogue session to address questions from employees, with the objective to deepen engagement and to understand sentiments of them, the backbone of YCH Group.
Wishing Supply Chain City a happy fifth anniversary!
##END##
back