YCH wins Agility and Resilience Award at Suntory Pepsico Vietnam Beverage Partner for Sustainable Growth Workshop
Apr 14, 2023 12:00:00 AM
Singapore, 11 April 2023 – Suntory PepsiCo Vietnam Beverage (SPVB) presented the Agility and Resilience Award to YCH Protrade Co. Ltd, a subsidiary of YCH Group, Singapore's largest homegrown supply chain and logistics provider during SPVB's Partner for Sustainable Growth Workshop in Ho Chi Minh City.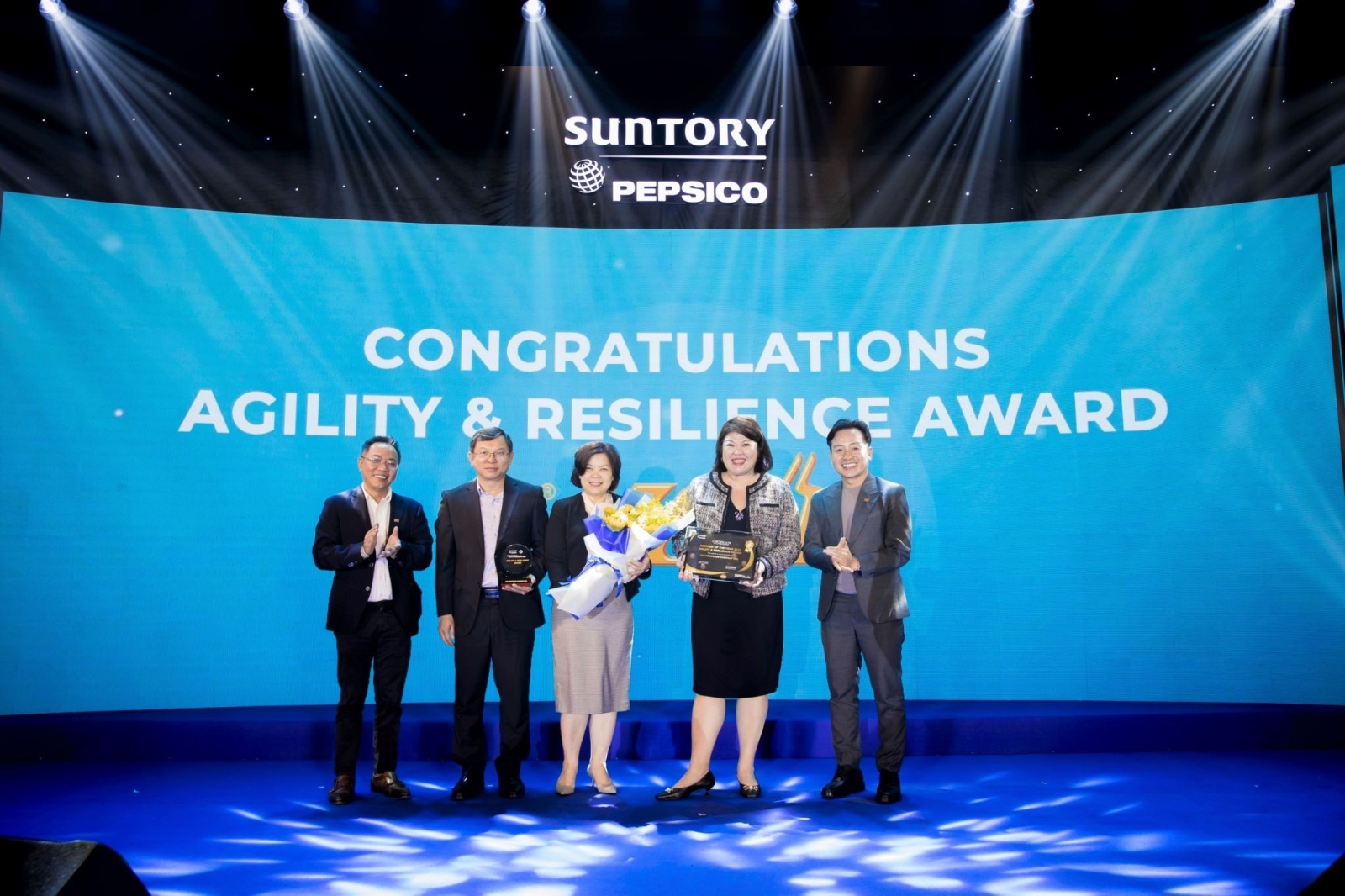 The award honours YCH's outstanding partnership in supporting SPVB's tremendous achievement in reaching its $1 billion revenue milestone in 2022. SPVB appreciates YCH's agility and resilience in meeting the dynamic shifting market circumstances, including supply chain disruptions caused by the pandemic. The positive effect of this is YCH's capacity to scale and grow sustainably with SPVB beyond the $1 billion milestone.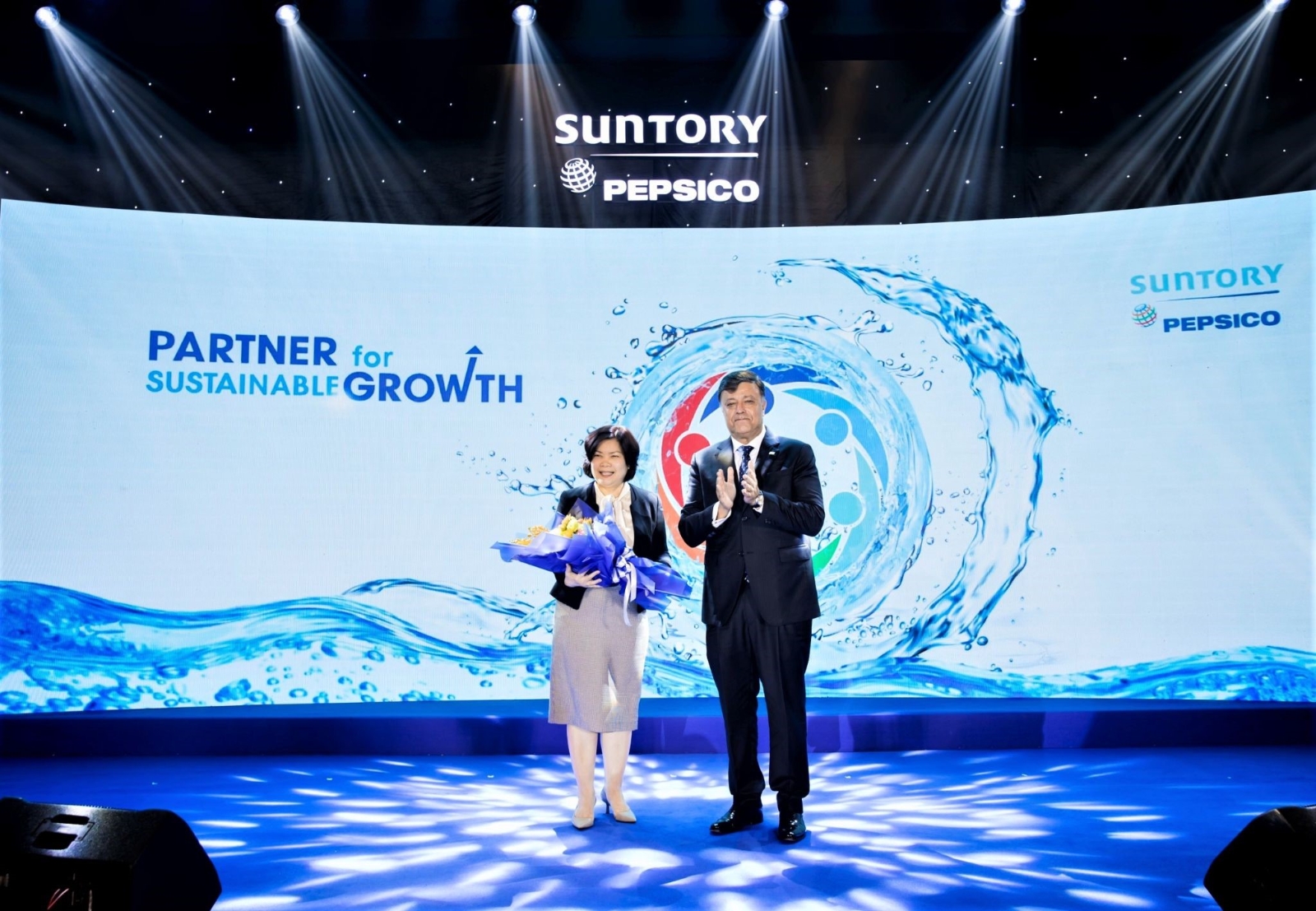 Mr. Nguyen Nguyen Hai, General Director of YCH Protrade Co. Ltd, expressed his appreciation for SPVB's nomination of YCH Protrade for the Agility and Resilience Award, stating that the win would not have been possible without the SPVB team's confidence and support. "We are proud to be alongside SPVB on their journey of growth. This honour is a huge boost to YCH Protrade and will propel us to move forward and accomplish more, together with SPVB in 2023 and beyond."
- End -
Media Contact
Clarrie Liew Jasmine Lim
Head of Marketing Communications Marketing Communications Executive
Executive Chairman Office, YCH Group Executive Chairman Office, YCH Group
Email: clarrie.liew@ych.com Email: jasmine.lim@ych.com
back